Digital Marketing Agency York
Are you looking to get more out of your digital footprint?
At Blue Digital, we help companies to realise their online potential through the right blend of creative design, development expertise and digital marketing insight. Our teams get to know your customers and how they interact with digital to create evocative interactions at every touchpoint. What differentiates us from other agencies is that we focus on what matters. Results. Everything we create is designed to deliver you the best return on your investment. Situated in Leeds just off the A64, we are ideally located to partner with businesses in York whether you are looking for a new responsive website or a search optimisation campaign.
Creative
Is your branding in need of a refresh? Do you need a new responsive website designing? Or, maybe you are looking for cohesive collateral that reflects your branding and core values? This is where our creative team can help you.
We create evocative designs that deliver impact, portray the right message for your brand and are underpinned with reason to ensure they deliver results. We have worked with a number of companies in York including Garbutt & Elliott helping to create memorable brand experiences for their customers.
How we can help you:
Web Design
We create fully responsive websites including eCommerce solutions that merge creativity and beauty with commercial insight and UX functionality to enable you to achieve your business goals online.
Branding
Branding isn't just about the logo (though we can help you with that). Branding is about defining your purpose, goals and vision as a business, we run workshops to help you discover just who you are. We then create an identity that embodies those elements and ensures it's consistent across all your collateral.
Print Design
We don't just operate in digital, we can also help you with marketing collateral, POS, outdoor & magazine advertising, product packaging design and more. Every touchpoint should communicate your brand and its values, we make sure they do so in abundance.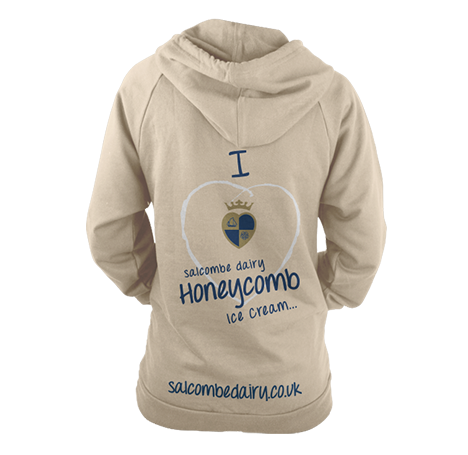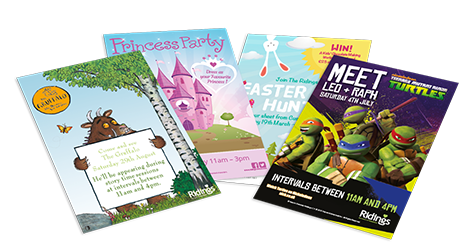 Development
Our developers build robust technical solutions to bring to life your designs and ideas. From easily manageable CMS websites developed in WordPress and Drupal, fully responsive eCommerce solutions built in Magento that are integrated with your RMS, to Android and IOS Apps, we have the skills and experience to handle any development challenge.
Integration
We integrate front-end and back-end processes to enhance functionality for your business. We can integrate your website to your CRM systems such as salesforce or Microsoft dynamics, integrate your eCommerce website with RMS, Sage 50, Sage 200 as well as many more.
E-commerce Development
We develop eCommerce solutions that are conversion driven, and designed with your customer in mind to deliver the best results for your business. Our eCommerce websites are underpinned with a deep understanding of UX to deliver engaging customer experiences that increase average order value, reduce abandoned baskets and create loyal customers.
CMS Development
A CMS by design should be easy to manage and flexible providing you with the autonomy to change content and imagery, add pages, adjust the menu. With Blue Digital, we build CMS websites on WordPress, Laraval and Drupal that puts you in the driving seat with deciding what is on your website.
App Development
Challenge us with your next app development project. We have built apps that transcend both IOS and Android marketplaces.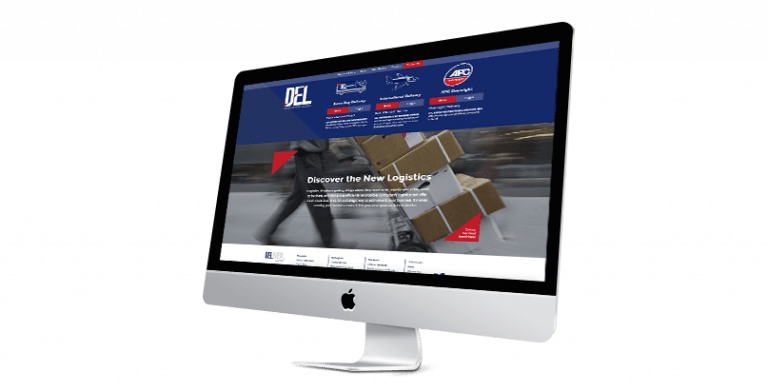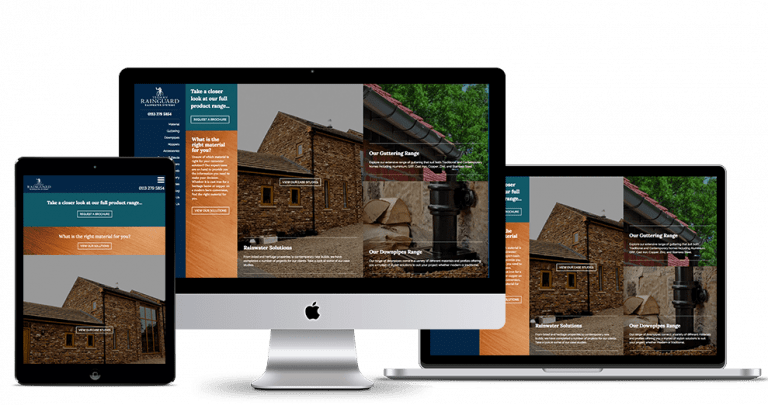 Digital Marketing
At Blue Digital, our Digital Marketing team devise multi-channel strategies that puts your brand in-front of your customers, driving relevant traffic back to your website and ultimately, generating leads or sales for your business. We undertake extensive research to identify the most lucrative opportunities in the market to deliver a return on your investment.
SEO
Our three-pronged approach to SEO includes technical, content and PR. We find the right blend to enhance your search visibility and strengthen your position over lucrative search queries to ultimately drive relevant traffic and enquiries for your business.
PPC
We design paid advertising campaigns that generate a return on your investment, minimise Cost per Acquisition and minimise budget wastage. As a Google partner, we have the skills and knowledge to create a cost-effective PPC campaign for your business.
Content
Killer content marketing is about creating content that helps your customers achieve their goals and is aligned with long tail user search queries. We undertake extensive research into your audience personas to create engaging content that demonstrates expertise, authority and trust to both your customer and search engines.