Building Interiors
As a Leeds based office, shop & restaurant fit out company Building Interiors have worked with businesses of all sizes, from leading car companies to small eating establishments with their bread and butter clients being medium sized office based companies.
CHALLENGE
Building Interiors approached us after working with another agency with the challenge of increasing the number of leads they were receiving from the website. Working closely with the team at Building Interiors we created a digital marketing strategy that encompassed both organic SEO and PPC advertising focusing on delivering them a positive return on their investment.
SEO
Starting with the basics we looked at the services and solutions Building Interiors offered before performing keyword research to help us comprise an SEO strategy. Using the experts at Building Interiors we wrote engaging content which would not only appease the search engines, but would add value to Building Interiors potential customers. We then created content that would be used to attract awareness and build links to the Building Interiors website, the results of these activities could be seen within 3 months and the Building Interiors team decided to increase their investment with Blue Digital.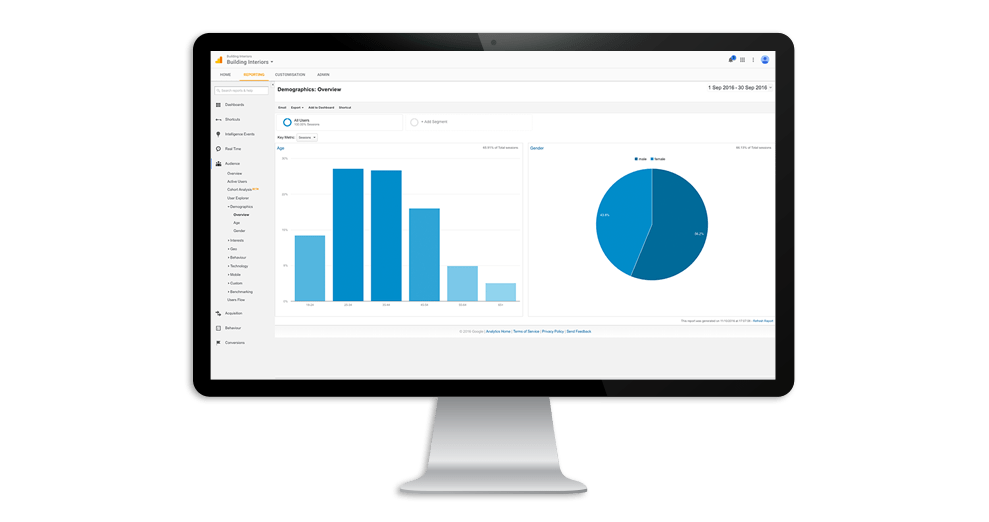 ---

PPC
Alongside the SEO Campaign we implemented a PPC strategy to focus on increasing leads quickly. By break down the campaign into small but specific ad groups, we were able to generate additional leads for Building Interiors within the space of a few weeks.
---
WEBSITE REFRESH
After 18 months of successful digital marketing history, Building Interiors decided to invest some of their additional income in a website refresh. They approached our design team with the challenge of creating a modernised website in keeping with the industry which showcased their photography to the fullest. This gave us the opportunity to re-skin landing pages on the website, and showcase the fantastic service they provide. We went out to projects with them to capture before and after shots for case studies and testimonials, which ran side by side with the digital marketing strategy.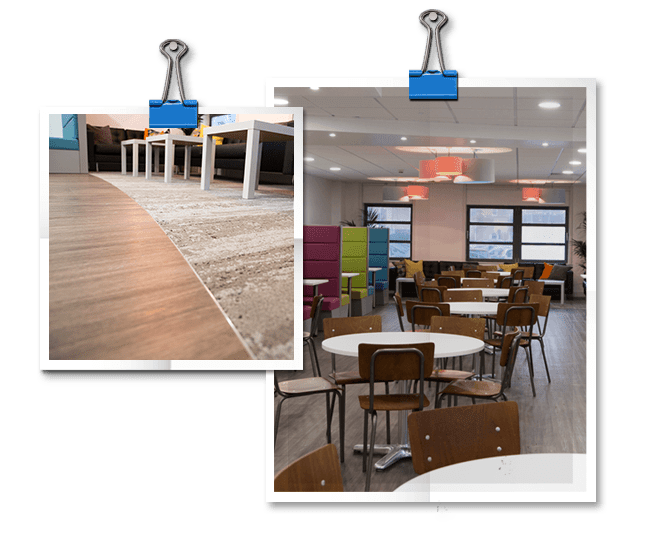 ---
Results
As a result of the Digital Marketing strategy, Building Interiors blew their targets out of the water.
135%
Increase in visitors