Digital Marketing Agency Bradford
Bradford, well known for its history in the textiles market and Victorian architecture, is a growing city which has some high quality brands and businesses within it. Companies such as Seabrooks, Morrisons, Aargrahs, Hallmark Cards and men's fashion company Greenwoods all have their headquarters in Bradford. These businesses and many others are growing through the introduction of digital to their marketing strategies and at Blue Digital we have the skills that can deliver your business results.
Blue Digital are a full service digital marketing agency based in north Leeds with easy access to the M62. This access means that Bradford is mere minutes away allowing us to service companies within the area with ease. At Blue Digital we offer a full range of digital skills from print and web design to eCommerce development and marketing.
Visually Bring Your Brand to Life
Through both online and offline design, our team of fambulous designers take your brand from concept to reality.
Using your expertise, combined with industry and user research, our designers create designs that not only look fantastic, but are practical and geared towards delivering the best results for your Bradford business.
Branding & Print Design
Whether you are looking for a branding workshop to establish your businesses core values, personality and purpose, or if you are looking at changing your printed collateral including business cards, brochures and letter heads, our in house team of print designers can help.
UX & Web Design
To ensure your business has a website which generates results, our UX specialists team up with the web design team ensure your users have an experience which turns into an order. Experience in both ecommerce and brochure website design means your businesses website will exceed all the expectations of a user.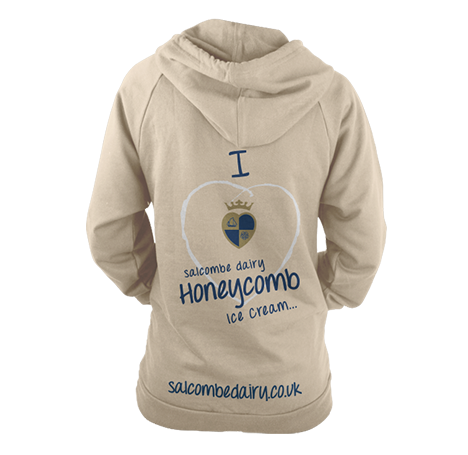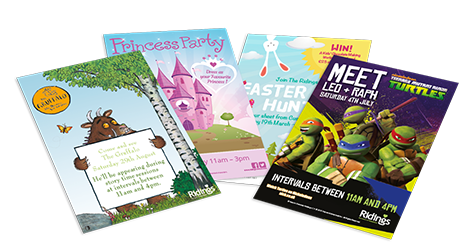 Get Results Online
Whether you are a business with an existing website or you're looking to get a new one, you need to implement a digital marketing strategy to ensure that it generates sales or leads. Without a digital strategy it is unlikely that your website will deliver a positive return on your investment.
The team at Blue Digital look at your business goals and perform market research to highlight opportunities, before creating a strategy which capitalises on that making the most of your investment.
As well as traditional SEO, the digital marketing team look at other areas such as digital PR, e-mail marketing and PPC to create a multi-channel campaign that gets your business the most revenue from online sources.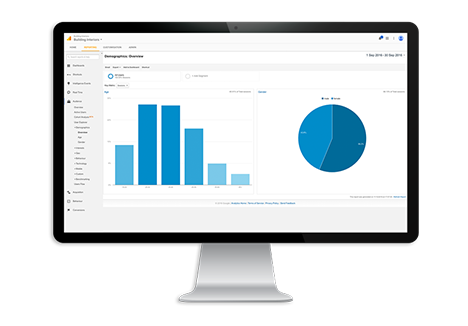 From Paper to Code
The development team at Blue Digital are familiar with a variety of cms solutions including WordPress, Magento, Drupal and Laravel which allows us to deliver advanced bespoke solutions, standard ecommerce platforms and brochure websites.
Integration
If you have Sage 200, Navision or another form of external software such as an app, our development team can integrate it to your website which will increase the efficiency reducing time and in turn, costs spent by your business.
Ecommerce
If your Bradford business is looking to sell products online then an ecommerce website is what you need. Within a matter of months you could be competing with Amazon and eBay, using Magento, or a bespoke creation, the development team at Blue Digital can make this a reality.