Digital Marketing Agency- Harrogate
Home to brands such as Yorkshire Tea and Betty's, there's a strong sense of heritage that comes with working in Harrogate.
A stone's throw away from the Yorkshire Dales, Harrogate is a popular spa town, bustling with history. From natural springs to classic buildings, it's well-loved by tourists and locals alike, so it comes as no surprise that it's been voted as the happiest place to live in the United Kingdom for the past three years.
At Blue Digital we make sure your brand doesn't go unrecognised. We're an integrated digital marketing agency, situated just outside of Leeds and with easy access to the A61, we're less than half an hour away from Harrogate. Whether you're interested in a full blown project that combines each service area, or a one off campaign, we promise to deliver you results that you'll want to shout about.
The Wow Factor
From physical marketing collateral to digital designs, our creatives bring your ideas to life to give your Harrogate business that added wow factor.
No matter how big or small your company is, everything comes from the foundation that is your brand. Whether you're starting from scratch, you got lost along the way or you want to refresh your identity, we can pull it all together in a branding workshop, leaving you standing strong.  Not only can we establish your brand, but provide you with the amour you need to connect to consumers. Brochures, business cards, flyers, clothing, packaging, you name it, we can do it.
The magic doesn't just happen offline, as our ambitious design team can create desirable but functional websites that keep users coming back for more. We work on the philosophy that there is a reason behind everything, and the reason behind our designs is user experience. We put it at the heart of everything we do, because there's no point in crafting something beautiful if it's not going to generate you results.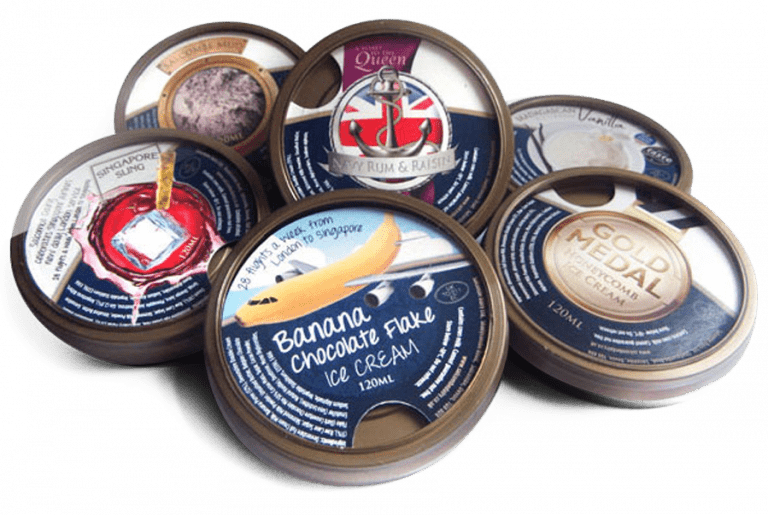 The Technical Wizards
Making something look good and making something work are two completely different kettles of fish. Our developers have the task of taking the designs and turning them into a reality. WordPress. Drupal, Magento and Laravel, we're experienced in building solutions that fit your brief, budget and timescales.
Data can make or break a company, and we understand how important it can be. At Blue Digital, we can integrate your website with a CRM solution to ensure that all your systems are running in the same time. This goes without saying, it's no secret that mobile interaction is taking precedent over desktop engagement, so why not challenge us with creating an Apple IOS and Android app, so consumers can access your brand on the go.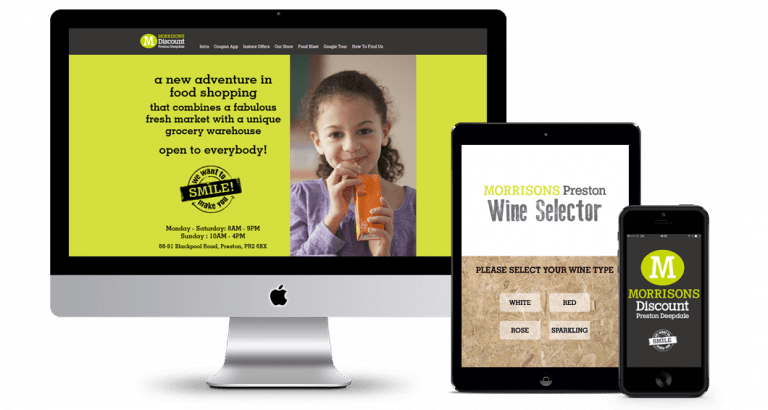 Unlock Your Digital Potential
Users need a path to follow, and without a digital marketing strategy it's unlikely they'll land on your doorstep. Our digital marketing gurus get to know you and your brand, to understand current opportunities and what best fits the mould.
The most traditional route to go down is optimising your website for search. This combines the technical components of your website with well researched user intent to increase conversion rates. For a more advance SEO strategy, we can also look into elements such as advanced technical, local search and penalty removal. To compliment your SEO strategy, we utilise paid advertising to ensure your appearing right in front of your consumer's noses.
Whilst we're tweaking the things in the backend to ensure your site is technical sound, we can also focus our marketing efforts into the front end. A comprehensive content strategy, which runs alongside targeted email campaigns is the ultimate way to add value to your website and capture those consumers who know exactly what they want.
The other two services that sit under our digital marketing umbrella are Digital PR and CRO. Working alongside journalists, our PR team set their sights on getting you recognised and published in relevant publications. Meanwhile, our CRO service focuses on answering the why, by analysing, testing and implementing.