Out with the old & in with the new! This week we are looking into our glass ball and predicting the future trends in the web and design world.
Responsive design
So we all know that responsive design isn't exactly new to the digital world, but with over 80% of internet users owning a smartphone (https://www.impactbnd.com/blog/mobile-marketing-statistics-for-2016) it is even more important than ever before to invest in a responsive website. Essentially, you are building one site that scales down to multiple sized devices using flexible grids, delivering content to all devices. This is of course, more cost effective too! But after the "mobile friendly update" in April, Google now boosts rankings for those with mobile/responsive friendly websites.  So, in 2017, some companies may feel like a little fish in a shark tank when it comes to responsive design, with more and more organisations optimising their site to fit inline with user experience expectations and meeting their key customer's needs. You can find out more about the "mobile index first update" in our SEO trends of 2017 blogpost.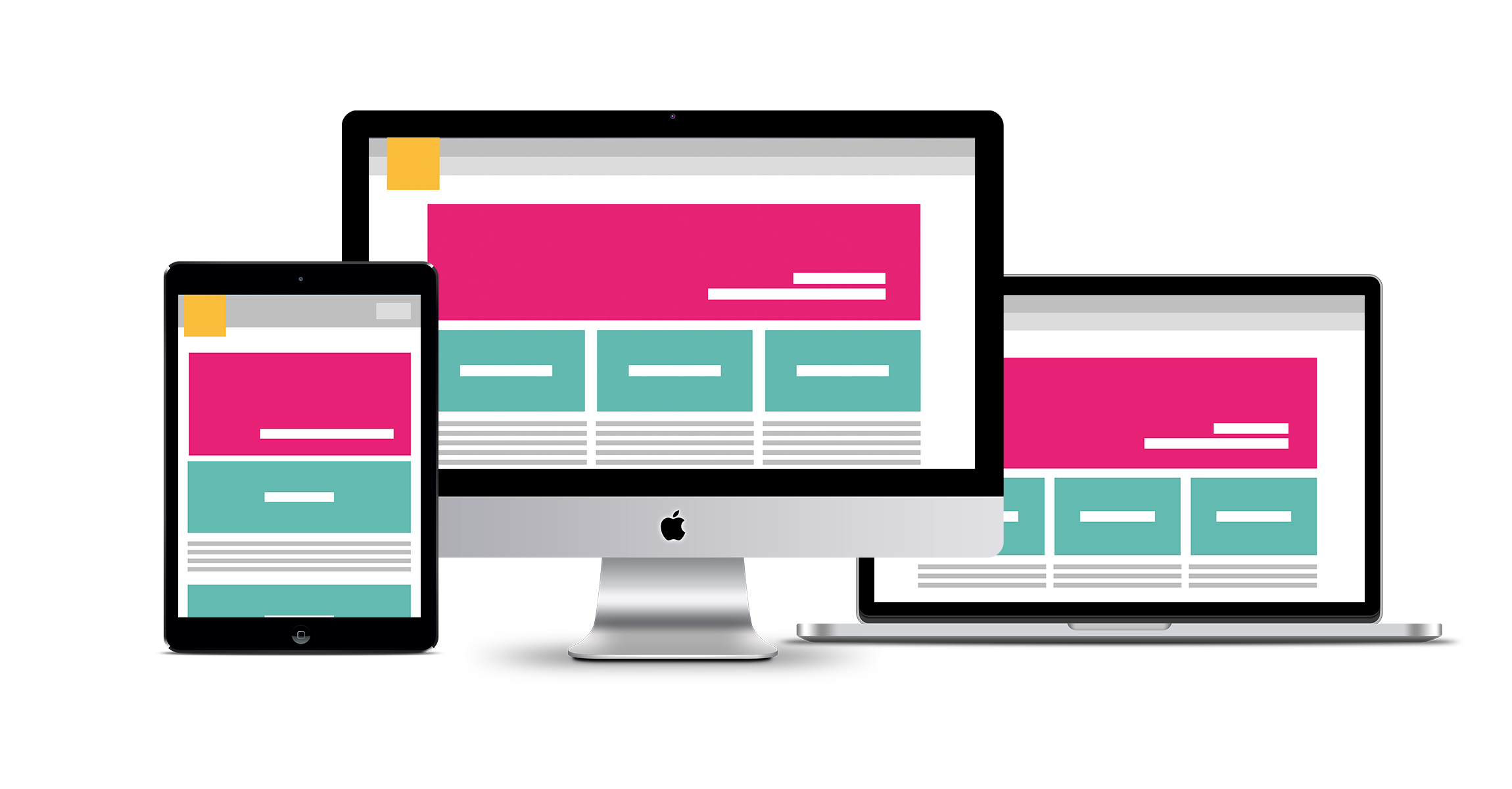 Consistent with UX and UI patterns growing
At some point in your career, I bet your boss has told you they want to be different to others! That's all well and good, but in the web world there is actually some basic standards we now need to adhere to. Take a look at a few sites, and I imagine you'll notice a few design patterns like top navigation, eCommerce checkout, top right. So sometimes, it is good to create common patterns with your competitors, after all your visitors have probably visited their site too. So why would they ever think to look in the bottom right corner for the checkout? Consistency is key to a smooth user experience, reducing the risks just to be different will make your site more user friendly and recognisable to the user. Blue Digital strive for beautiful looking sites, but actually functionality is just as important to us.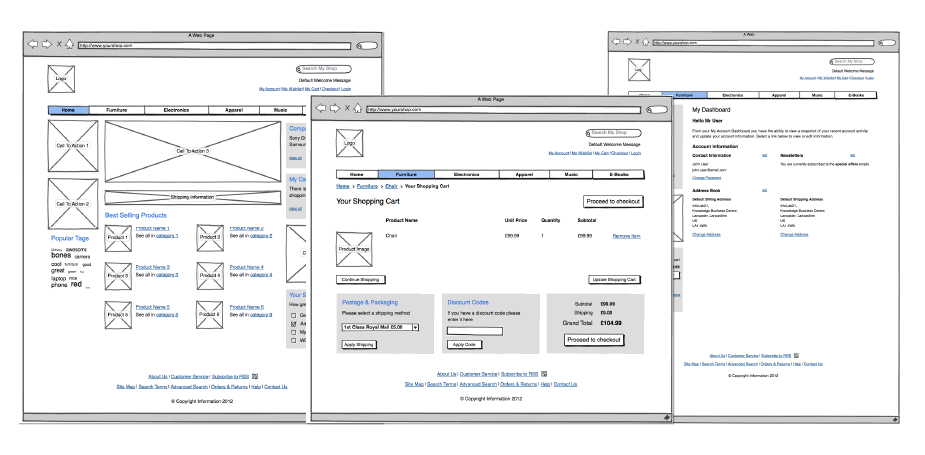 Say goodbye to stock
It's so easy to download a stock image these days, one click ad that's it. But it is also just as easy for someone to forget you, do you blend in because you are using stock photography? Blue Digital would recommend to any business to embrace their heritage. Become recognised in your industry for being original & bespoke, not just blending into the background! Users today thrive from authenticity and interaction, believe it or not they actually appreciate the human factor to your business. So out with the staged pictures in 2017 and in with bespoke images, eye catching videos and unique icons that represent you within your collateral.  Following on from this, our development geeks can't shout loud enough about the use of SVG's. (Scalable vectors for web based solutions that will keep their quality and edibility no matter what size). These work perfectly for saleable, responsive websites and is a great technique to ensure your site looks sharp for the New Year!
Bright & colourful
We practice what we preach…. Next year is forecasted to be one of many colours, so it looks like we are bang on trend! We are seeing more and more bright colour hitting our screens a lately, and we quite like it. More brands are taking the plunge and attracting users with bright colours to attract their users to call to actions.

Creative content
It is great having a beautiful site, but what if the information you are actually sharing has no use to your primary users? They are actually visiting your site with an aim, this could be to grab pdf, order a takeaway or to purchase a new top. But if you are not capturing and delivering exactly what they need, users will visit another one of the 'billion plus' websites on the web! So, ensure your content is both engaging for your target audience and sets the tone correctly.
There's so many trends that will actually crop up next year, but we predict a very "bright & colourful" 2017. Remember to keep up with the industry news, this fast paced environment is always changing.