As 2016 inevitably draws to a close and another year goes past faster than Usain Bolt riding on a Concorde, it is time to delve into the trends that will change the ever-evolving world of SEO in 2017.
Could this be the year that voice search takes centre stage? Will we finally see the en-masse, cross-industry negative SERP movements against websites that are still not optimised for mobile or will we see another damp squib mobilegeddon?  Perhaps Rankbrain, Machine Learning/AI will change the way that SEO works
Here are the trends that we think will have the biggest impact in 2017.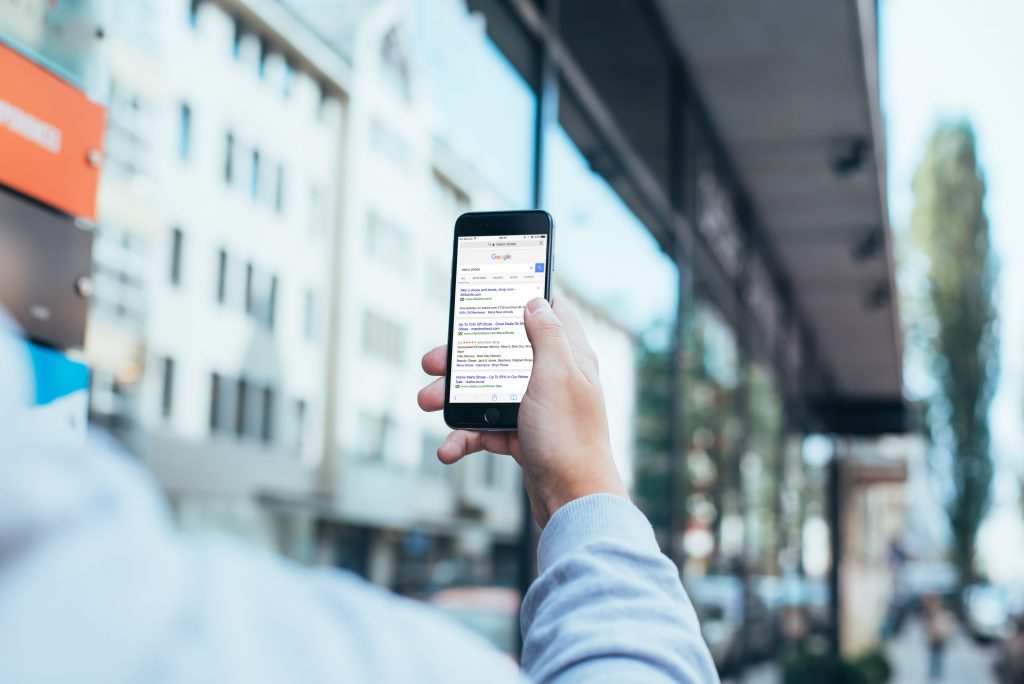 The Move to Mobile
2017 is going to be the year that websites not delivering a consistent and excellent user experience across devices are left behind. Google has pushed a number of changes to move toward mobile, including Accelerated Mobile Pages (AMP), Progressive Web Apps (PWAs), the campaign against mobile interstitials, micro-moments and the shift to a mobile-first index.
The impact of this is a need for a shift in thinking for businesses and marketers. Websites and content must be engaging, consumable on the go and lightning quick. Mobile signals will inevitably dictate how you're positioned in the SERPs.
Whether AMP stays around remains to be seen, but businesses should become increasingly aware of PWAs and the checklist provided by Google for websites to adhere to this.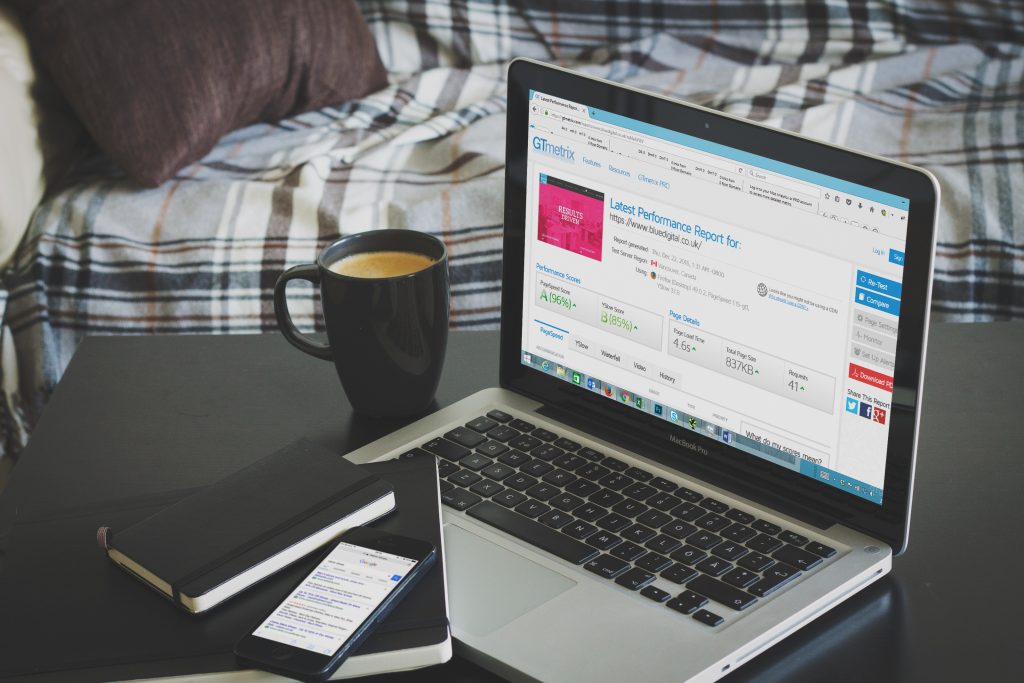 Site Speed & Performance
The continuous investment that Google makes is to improve the way it serves user queries and the deliverance of the best resource to match a particular intent. It is about delivering the best experience. So why should you treat your approach to digital marketing differently.
The move to mobile is about seamless information to hand anywhere. If your website takes longer than 3 seconds to load then you're not delivering a good experience. That's why another expectation is for site speed and site performance to grow in importance as signals in the algorithm.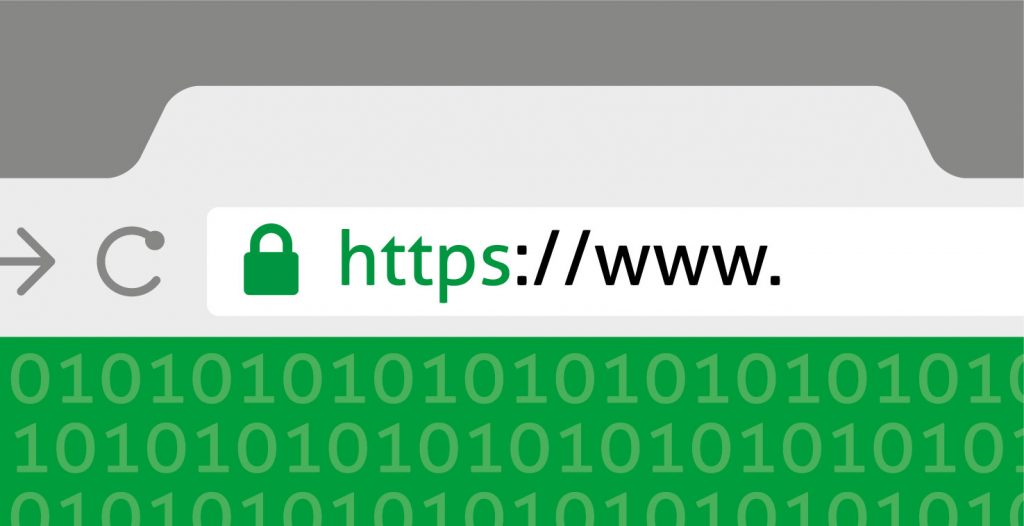 HTTPS
HTTPS and site security is less of a trend than a requirement for all websites in 2017. In an age of security breaches, delivering a truly great user experience means taking the handling of your customer's confidential information seriously and with the announcement that Google Chrome will display a warning message to none secure websites not migrating to HTTPS could be a key rankings and conversion killer.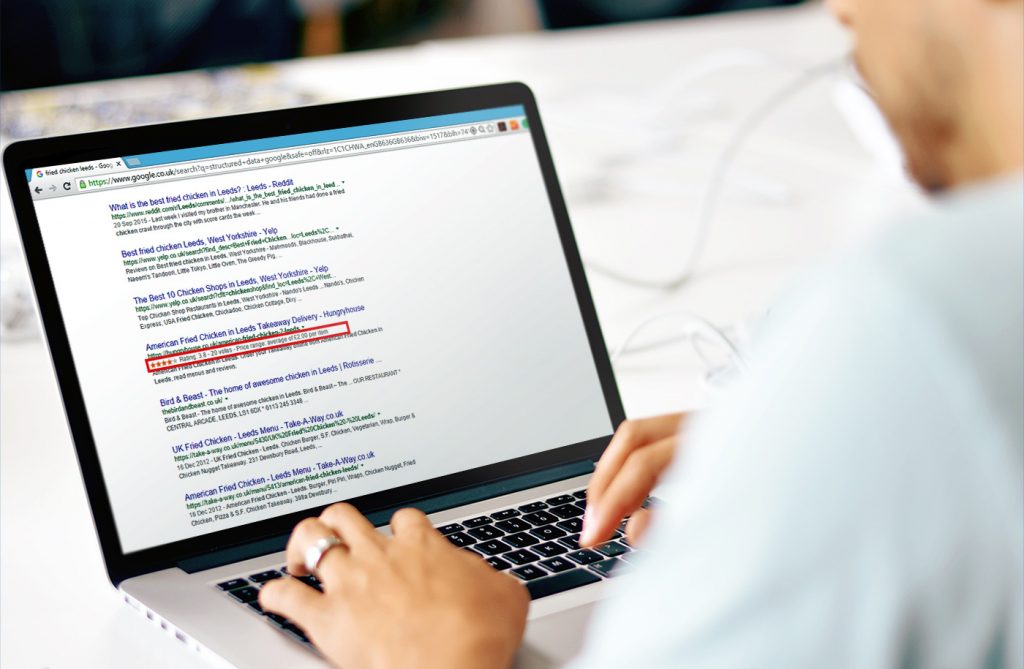 Structured Data
Structured data is nothing new to 2017 but we have seen Google extensively pulling in different forms of data into their search results. To make the SERPs engaging and give users as much information as possible to influence their click through we expect to see the further expansion of the data that can be pulled into listings.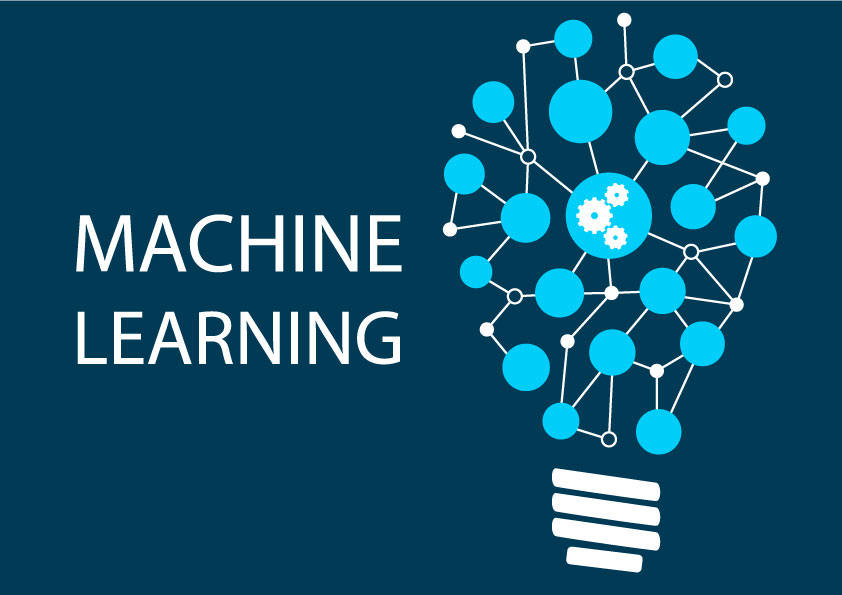 Machine Learning & AI
Finally, one of the biggest news pieces to affect the search landscape was the introduction of RankBrain in 2015. Though still in its infancy, RankBrain has been introduced to computationally understand the context of natural language. For businesses and marketers, this should mean the removal of emphasis upon keywords for pages. What we are not saying here is that keywords aren't important, they still provide invaluable insight into the language and queries used to find topics and services related to your business. Instead, content should be focused on providing complete answers to topics as opposed to individual pages for keywords.
As machine learning progresses during 2017 and beyond, the SERPs will be based on a completely customised set of ranking signals at an individual query level.
So, they are the most important trends that will happen in 2017, voice search is maturing but we don't see it becoming a ubiquitous marketing consideration just yet. We'd love to know what you think.
Or, if you have any questions about anything we have discussed feel free to get in touch.
Save
Save
Save