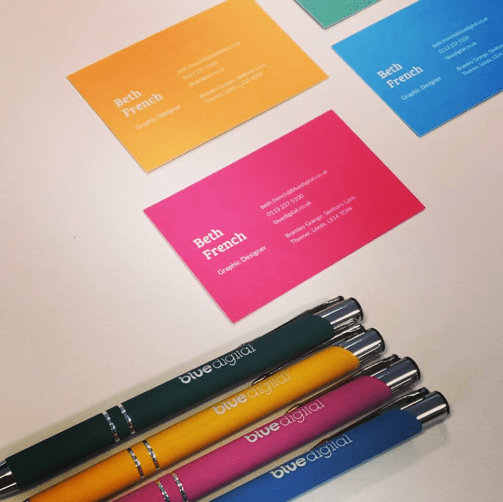 With the last bank holiday until Christmas over and our branded colourful pens delivered which of course match our very swarve business cards, Blue Digital are definitely on a roll this week! But with B2 (Beth Webb) sunning it up in Portugal this week you have the joys of her partner in crime posting this week's blog post! (B1 – the other Beth of course). We have had a productive short week following from the long weekend of sun and relaxing, so here's this weeks round up for you to get stuck into!
Calling all Disney Fans
The beloved tower of terror will be closing it's doors after 23 years, so be sure not to miss the last "drop" before it is replaced by the brand new Guardians of the Galaxy ride. In fact you could even take a seat in the elevator style cars this Halloween for the late night check out, dropping you a whopping 13 floors in complete darkness .. Talk about spooky!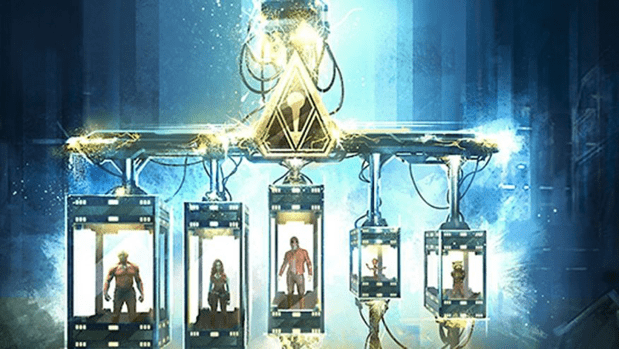 (Concept art from the new ride "Guardians of the Galaxy–Mission: Breakout!)
Instagram fanatics love the new features
From sharing moments with stories, to pinch and zoom. Instagram are going up in the world! In their recent IOS app update you can now zoom in on photos and videos. Is this really "Good news" though I mean now every photo will have to be on point before uploading!
Lets do Brunch.. At Ikea
Ikea have opened their first popup restaurant in London. From flat pack furniture to DIY cooking at the dining club, you will be preparing a banquet fit for a king under the supervision of the head chef! Ikea aim to make eating more enjoyable as part of their new campaign "It starts with the food".
So why not tuck into sharing dishes here rather than throwing the dinner party at your own home, I mean who would want to ruin their new flat pack furniture anyway? Even better no washing up!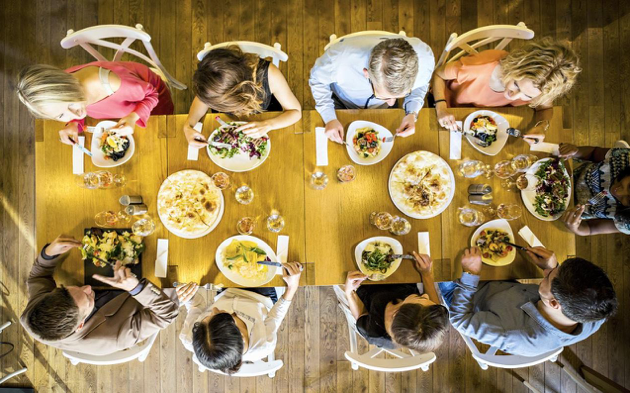 Save
Save