As August has turned up, summer has seemed to run in the opposite direction. We're back in jeans and long-sleeved tops, and are not okay with this. However on a more positive note, it's been a week of birthdays this week with two of our members turning another year older, so we celebrated in the best way we know how to – you guessed it, with food. We headed out for a team dinner at Sukhothai and it was lip-smackingly-good, but before we go on to give you a full-rundown, let's get down to business with what's caught our eye this week.
Don't be fooled, ASDA haven't quite yet managed to team up with our favourite royal family members, but their social media exclusive advert is enough for you to play it again and look a bit closer. The weather may not be on the same level as July's scorcher, but this ad paired with the odd peep of sunshine definitely puts in the BBQ mood, now all we've got to do is decide on which side of the fence we'd rather be on.
Instagram- 18th Century Style
We've either all done it, or been in the same room as someone doing it. They're leaning over, with their phone out… trying to capture that perfect Instagram shot (not what you were thinking of). Not only can it be super annoying for those watching their food going cold in front of them, but breaks the 'no phones at the table rule', which is a rule that shouldn't be broken. To highlight this 20th Century issue, Ikea have drawn upon this and have created an advert that mirrors this social competition, but in the 18th Century.
Dinner time should be for family chit-chat, not for how many likes you can get on your Instagram post.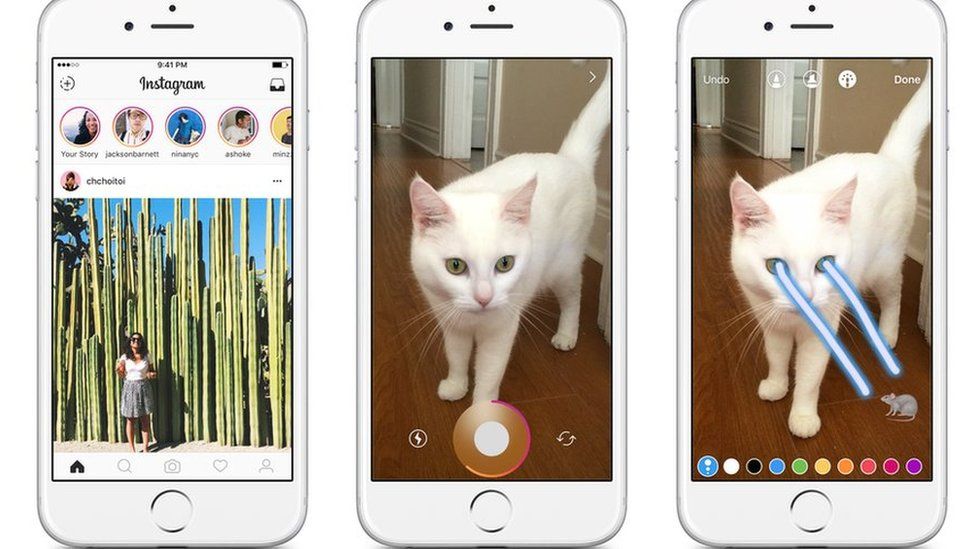 Instastories
Talking of Instagram, their recent scandal* of mimicking Snapchat's story feature has divided the camp once again. Rolling out over the next few weeks, users will be able to record and post moments from their day without worrying about over posting.
It's certainly starting to rock the boat, but whether you're open to change or a loyal Snapchat fan this is here to stay. (If you have no idea what we're talking about then you can read what Instagram has to say here)
*It's not an official scandal, it just sounded more dramatic.
#DoItForUs
With the Olympic opening ceremony tonight, we couldn't not mention some Olympic related content and after investigated today's promoted Twitter hashtag, they just went hand in hand. Their cheeky campaign focuses on asking GB athletes to incorporate some strange requests into their performances. Our description can't do it justice, so you're better off watching the video for yourself.
Kudos to you if you're staying up till 4am to watch the games beginnings, the majority of us will be tucked up in bed dreaming of nice things.
Save
Save
Save
Save
Save
Save
Save