What a week this last week of July has been, Taylor Swift has had to shake things off again, Channel 4 aired a fully stark-naked dating show and Finding Dory is finally out in UK cinemas. It's been an exciting seven days in the office with the arrival of some swanky new business cards and signage, and the same can be said about the digital and social world.
The Phone That Never Stops
Tschlin is a small village in the mountains of Switzerland with a population of just 166. It's tranquillity and peacefulness means that when the public phone rings in the village square, everyone can hear it. It probably isn't too much of a problem if it's only ringing a few times a day, but imagine it ringing all day, for six days, how annoying.
Shattering the rural serenity was all part of a tourism campaign that got both the locals and callers involved. All you had to do was call the number, and if a Tschlin folk couldn't get to it in time you would win a prize, which could include a Graubünden vacation. Although the campaign was a huge success, we imagine the village locals are praying that the same doesn't happen again.
Facebook Birthdays
With Snapchat doing everything right at the moment, Facebook is upping it's game with online shareable content. We're all now adapted to those little gallery-style videos they create when your celebrating a friend-vesary, welcoming in the new year or looking back over your time on Facebook. Their latest addition to the collection is a birthday recap video, however it can only work if Facebook knows your day of birth and you have at least 3 friends send you birthday wishes.
#feelingfly
Everyone loves a bit of personalisation, and those attending Welsh Festival No. 6 will get the chance to create their own bottle labels. At the boutique arts and musical festival, Firefly will be setting up a bottle-shaped photo booth that gives festival-goers a chance to dress in the props and pose. These will then be printed and stuck onto their very own bottle.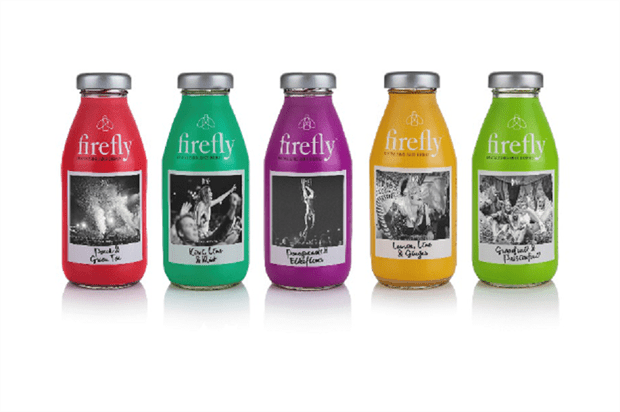 There will also be a chance for no-festival attendees to upload a picture to social media with the caption #feelingfly with the first chosen ones printed onto bottles in the autumn. Don't worry if you miss out the first time though, there's always the following quarter

Now we're back to trying to convince the top man to let us participate in #National4pmFinishDay.
Save
Save
Save