It may be a cliche to say but our team is what make us successful. By amalgamating the blend of personalities, interests, quirks and talents we make a great team who are all passionate about delivering work for our clients that is unique, above the ordinary and that achieves great results. Find out about each individual cog in our machine of success.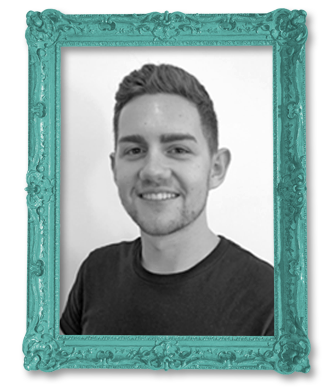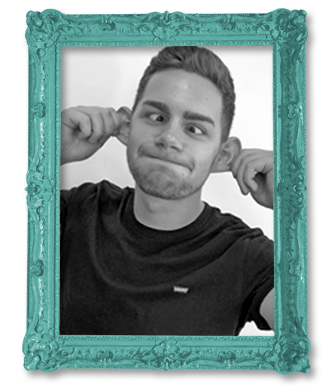 Jordon Goodman
Search Strategist
Meet Jordon, our Technical SEO and PPC expert. Originally from Lancashire, he can eat for England and tends to be a bit of a clown.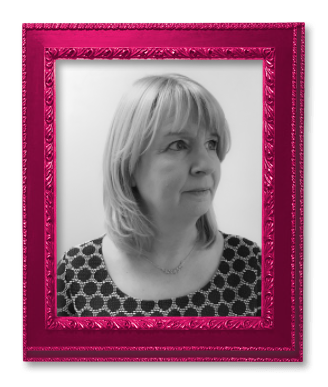 Julie Mundy
Financial Controller
Julie keeps control of all the finances at Blue Digital, and being Roy's "slightly older" sister keeps Roy in check too.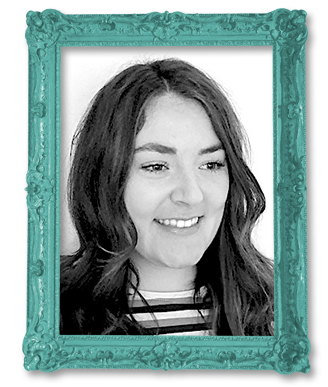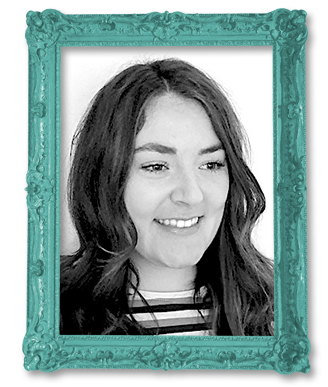 Leah Wood
PR & Content Executive
Leah loves the creative side of PR. Dreaming up innovative campaign ideas is one of her favourite things to do. Day to day, Leah is possibly the clumsiest person you will ever meet!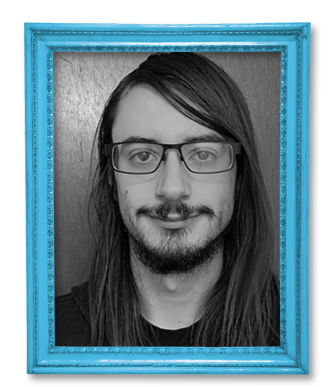 Matt Dove
Junior Developer
Our newest Developer Matt has a passion for Open Source Software and is always on the look out for new tools & code to play with. When not building websites he's found looking after various pets.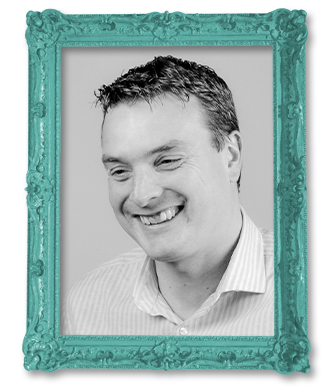 Matthew Jackson
Head of Digital Marketing
Matthew is a very experienced Strategy Director but he hasn't always been a technical SEO Guru - he used to swim competitively resulting in him winning the National 16yrs 200m breast stroke!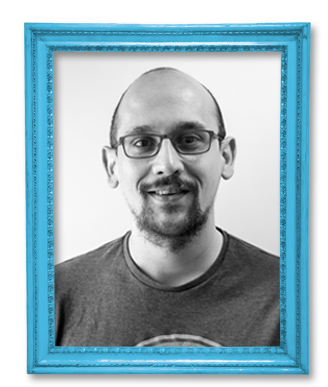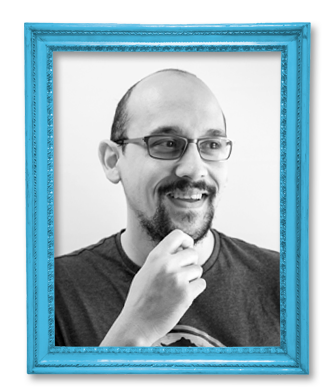 Nico Dhinsa
Senior Developer
Meet Nico, one of our developers here at Bluedigital loves to talk "tech". He enjoys spending time with his family and traveling the UK for interesting views and good food.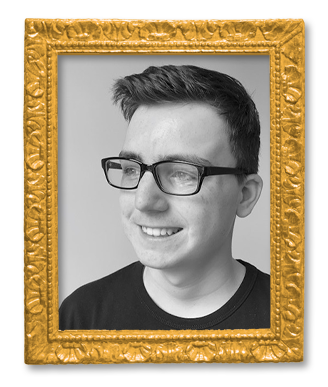 Will Moody
Apprentice Designer
Will lives and breathes all things Apple, he always has the latest Apple releases and loves to stay up to date with the latest technology. At work, Will has a passion for app design.