We are now less than a month away from the Business Technology Forum hosted at The Village South Leeds where both our head of creative and digital marketing manager will be hosting educational seminars.
The event is open to marketing managers, directors and company owners but you must register here first.
As the event is hosted by technology partners of Blue Digital there are several different talks, but to make the most of your time we have ensured our talks surround a free lunch.
How the day looks
7:45 Doors Open
8:00 Seminars start
10:30 Head of Creative Talk at – Rich Meads
12:00 – 14:00 Free buffet lunch
12:20 Digital Marketing Manager Talk – Matt Shaw
14:00 Final seminars
Our Seminars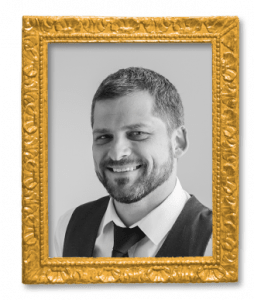 The Importance of Branding in a Digital Age – Rich Meads
Our head of creative, Rich Meads, will be advising you on how your brand should be evolving to consider the digital age.
As you will know branding has always been important for helping you to create that competitive edge, however the world of digital media creates a very noisy market place. Rich's seminar will allow you to find out how considering your digital branding can not only keep you competitive but set you apart from the competition.
Register for Rich' seminar here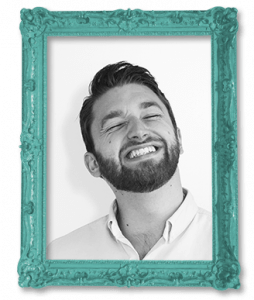 How Your Website Can Be Your Biggest Sales Generator
Matt will be hosting a seminar where you will find out why your website shouldn't just be a brochure but your number 1 source of sales or leads. Looking at all the areas of a successful online strategy you will leave the seminar not only with expanded knowledge but a number of tips which you can implement the same day.
From content to links and social to managing your agency Matt's seminar should allow you to understand what works online to get the most out of your businesses website
Click here to Register today.
If you are attending our one or both of our seminars already please feel free to get in touch with any specific questions you may have before the day and the guys will do what they can to answer them during the presentations.
Alongside a host of fantastic seminars there will be a series of exhibition stands where you can do your best to grab all the freebies including some fantastic mugs of ours (they were a huge hit last year).
Save