So, you're starting a new company, or you've decided it is time to refresh your branding to support the new phase of your business strategy. There are many facets to building a cohesive branding strategy which accurately reflects and sells your business.
Here we explore a few areas that you need to ensure you address within your branding. In truth, the full list of considerations would be fairly lengthy and is only confined by any particular business's needs.
Firstly,
Consistency is key.
This consideration may appear out of context as we still haven't defined who you are as a brand, however, ensuring consistency throughout your branding tells its own story.
You will most likely sell the 'quality' of your products or services. Keeping consistency within those services will support your message. This should also be reflected in everything your clients see. What you do should be second nature to you so it should be easy to keep that consistency. If you lose consistency in your client facing collateral, unknowingly you can start to reflect a slightly different message about your quality. Without further ado, and with consistency in mind, let's start the checklist.
Define
To start with you need to know who you are, what you do and why you do it. If you don't know that how can anyone else understand. By defining your Vision, Purpose and Goals along with other considerations such as your industry, competitor strength and your competitive advantage with your key decision makers, you will be able to document who you are as a brand giving you all and agreed understanding and reference to ensure your brand story can always be told.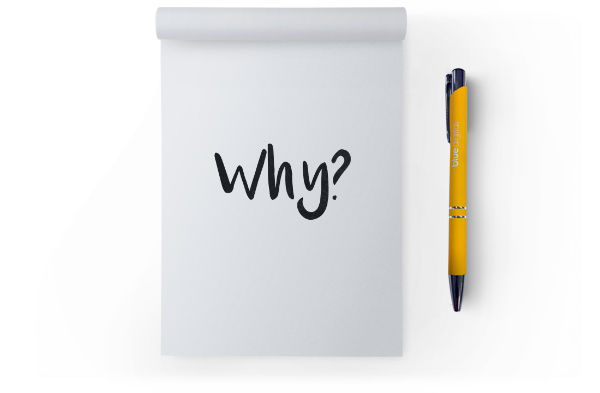 Brand Identity
Defining who you are and why, helps to give thought and reason behind your logo. Many logos are just put together on a basis of, we like that shape, oh and my wife like this colour. With an understanding of your brands purpose and personality, a logo can be crafted to reflect who you are and what you do.
Stationery
Your stationery is an opportunity to not only give people your contact details on something printed, it has the opportunity to give your customers an insight into your business, and it can also create a desire. The options are there to allow you to think outside the box. If you produce bespoke beautifully hand crafted wooden furniture, think about wooden veneer business cards. Your business sells tyres, why not offset the relative environmentally unfriendly waste product within your industry by having recycled rubber business cards.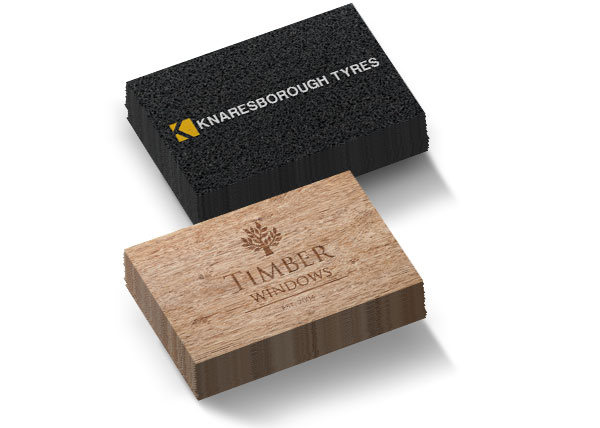 Website
Your website should, by and large, be one of your biggest opportunities to sell your brand. If understood correctly your website can become an effective member of your sales team so should be invested in as if it were a person working for you. As the biggest advocate for your brand, every opportunity should be explored.
Collateral
As with your stationery, the opportunities are almost endless. Not every business can justify spending on printed media, especially seeing as things change so often. Make sure you use your printed media wisely. Carefully consider your content, so that it doesn't need to be updated regularly, and printing on quality stock will help to support your brand message about the quality of service you are offering.
Social Media
There are many opportunities online to build brand awareness. Wisely define which channels will be most effective for you and ensure they are branded accordingly. But beware, branding doesn't just affect the visual side, banners, icons, logos etc. It also covers your tone of voice, how you post articles, how you respond to comments. These need to be considered as anything negative posted on your media channels can be an opportunity for you to really sell the quality and care which your brand stands for.
Fleet
Liveries are a great way of getting your message out to your local community. They are an advert on wheels which should be thought through. Your fleet doesn't stop there at representing your brand. Ensure your drivers are courteous and considerate. Poor driving can reflect badly on your brand image. Also make sure your vehicles are clean and well maintained. A dirty dented van with your name on suddenly tells a different story about quality.

Office space
Consider using the blank canvas that is your premises to sell your brand. This time though your audience is your team around you. Yes your clients may visit, so it's good for them to see what they have become used to, but your team are usually not the focus of your branding. To become advocates for you they need to understand and work within the branding to really love it
Clothing
Your team are representatives of your brand. You've supplied branded clothing, either PPE or just polo shirts. These have been provided as quality items, befitting of what your team deserves. But make it clear, every team member will sell your brand, either in a positive way or have a negative impact. That's not to say that you will be employing rude or disrespectful staff, but making your team aware that they represent you when out and about in your branded clothing. The slightest positive behaviour, such as putting a trolley back in the trolley park as it just rolled out in front of them in the supermarket carpark, can help your brands perception.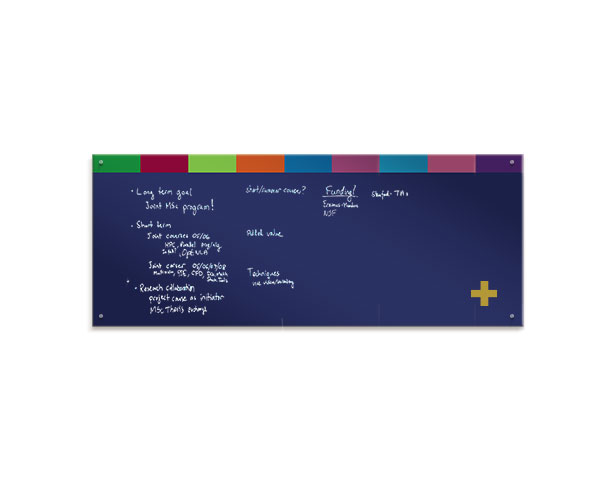 To find out more on how we can help you with your re-brand checklist,
get in touch
with one of our creatives!