Magicians put their heart and soul into perfecting their acts, spending hours practising and motivating themselves until their performance comes to life, and branding is no exception to this. You could click your fingers and pull a brand out of a hat, but pulling a great brand out of a hat takes careful thought and planning. The core elements of your business should be transformed into a tangible touch point, sparking an interest from your audience at every moment, and we believe these moments come down to five different taps of the wand.
A Small Change Can Make A Big Difference

Let's get one thing straight, your logo isn't your brand, but rather one consumer touch-point. However, it is often the first part of the company's identity that gets attention, so it's crucial that you get it right as it can only take 50 milliseconds for a potential customer to judge you.
Your logo should represent your company in a simple but recognisable form, characterising your ethos or service in a way that you yourself would describe them. But don't be afraid to evolve your identity. Successful businesses evolve with the times, reflecting a forward thinking attitude. This doesn't mean a complete redesign, just a simple freshening of colours or fonts can do wonders.
If you would like some advice on your logo, call us on 0113 237 5100.
Positive Experiences Equate To Loyal Consumers

Many users will experience your company through your website, so one that's had little thought and money invested into it won't deliver that positive brand experience you desire. It shouldn't be seen as a necessity, but more so a long-term investment that can act as one of your key sales tools.
When it comes to designing the interface, it should be designed with your users in mind. They should be able to understand what you do and get what they want from your site in the fewest possible steps. Your branding should flow throughout your website, from the tone of voice in your content to high-quality images.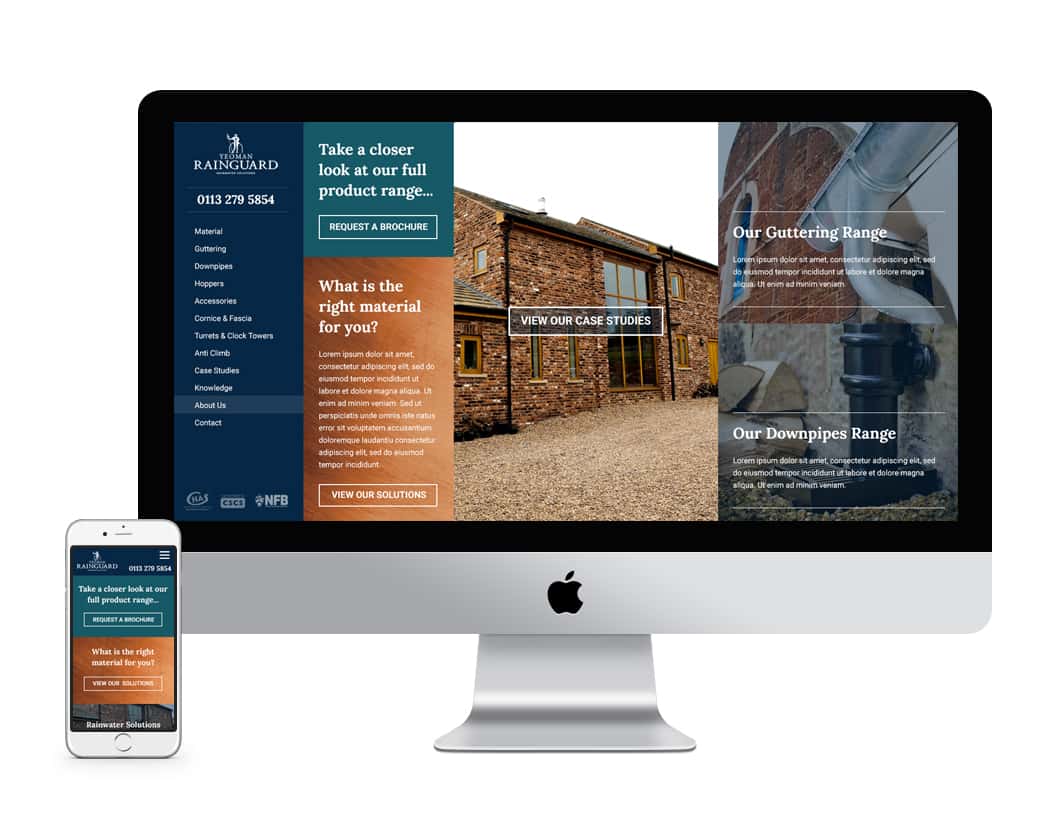 Need to align your website with your service offering? Call us on 
0113 237 5100

.
Find Your Voice And Shout About It

Your marketing collateral makes up a huge part of your brand. Brochures, flyers, exhibition panels, packaging all form a touch-point between your company and the consumer, so they should all carry a cohesive message which reflects your brand.
Aim to be remembered with everything you produce and not to become just another piece of paper. Cheaply produced materials and poor design reflect negatively on your brand, and these will be the experiences your customers remember you by.
We can help with any of your print related needs, call us on 0113 237 5100 for a chat.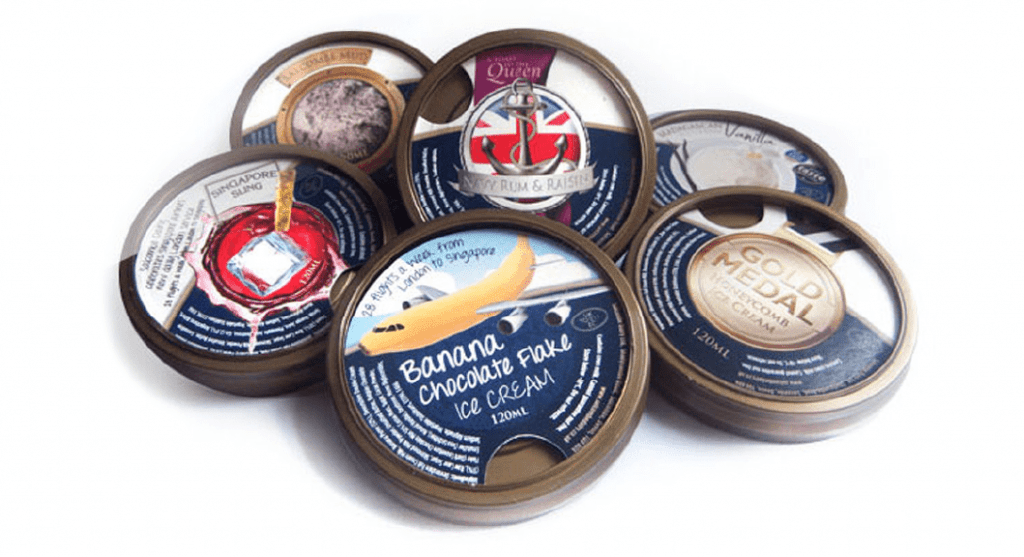 Consider Who Is Driving Your Business

Branded vehicles are a great way to get your company noticed by a whole host of different consumers. They act as a round the clock brand ambassador, advertising your business to a mass market, whilst presenting your brand values and services.
Whilst it offers you inexpensive brand exposure through long-lasting graphics, it's important to make sure you invest time and money into upholding the image. Dirty or state of disrepair can have a negative impact on your brands reputation, as can a badly driven vehicle.

Have a fleet which is a blank canvas? We can make you stand out, call us on 
0113 237 5100

.
Brand Heroes Can Save The Day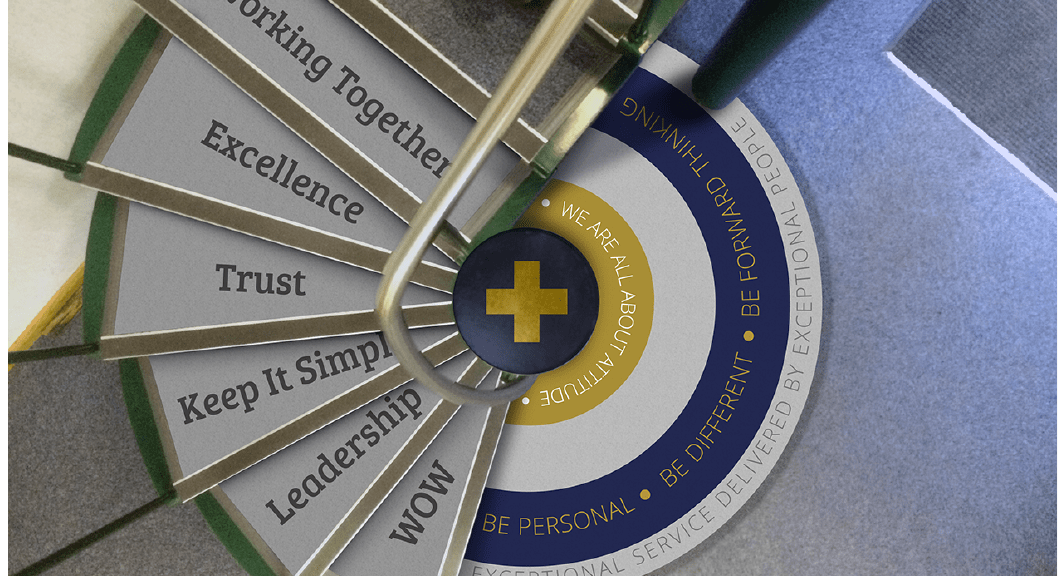 Vehicles aren't the only brand ambassadors for your company. Your workforce and workplace should also be driving forward your organisations identity. It's important that those that work for you, work with you in understanding and buying into your values and thinking behind your branding.
This is where the infamous practice what you preach saying comes into play. Your identity and ethos should be incorporated throughout your premises. From promotional items and signage to conceptual wall artwork, you can create a great working environment that reflects what your company truly stands for.
If you would like to discuss your branding requirements with us, feel free to call us for a chat with our branding team on
0113 237 5100

.