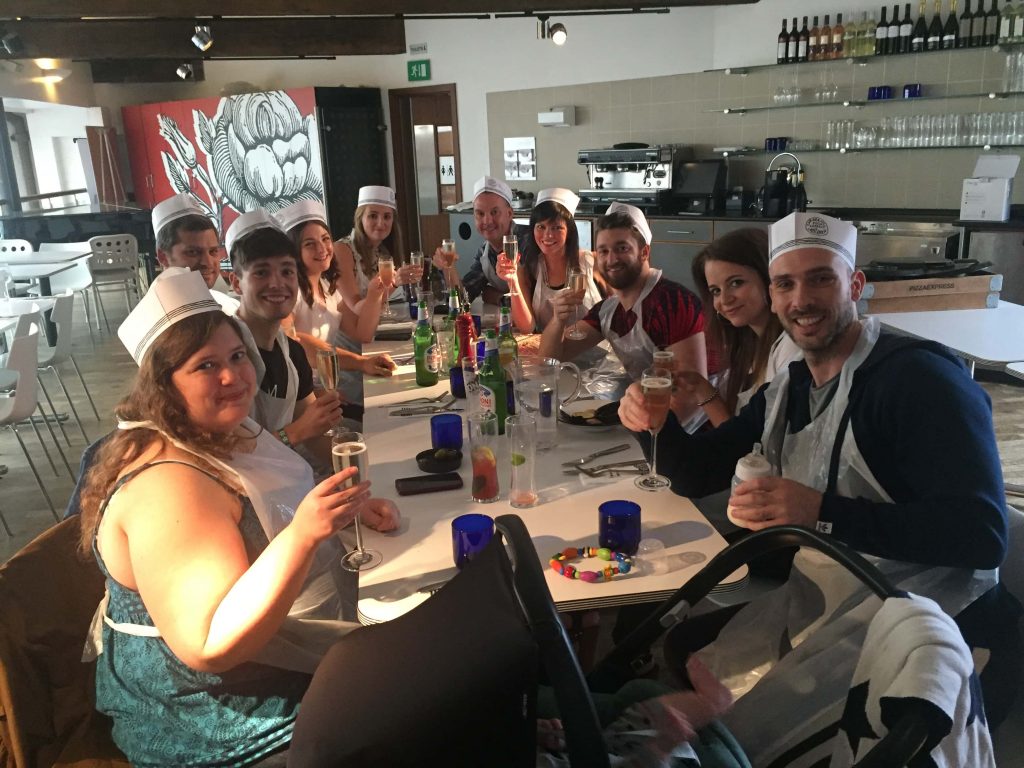 Yes, before you ask, we're still crying over the devastating Bake Off news this week. And this rainy weather isn't really helping matters. But rather than be a Negative Nancy, we're going to focus on the fact we had a great Q3 social last Saturday at Pizza Express. We drank everything that had bubbles in it, made and ate our own Italian masterpieces and took part in some healthy competition.
#Thisismii
Brand collabs are hot off the press at the moment, and this latest one is for all you ladies out there. Lifestyle magazine, Cosmopolitan has teamed up with Seat to launch a special edition Mii for all those city chics.
The two ladies behind the idea gathered data from women from around the world to find out what ordinary cars are missing. Unfortunately, there is no guaranteed road trips with your ultimate girl-crush, or built-in Snapchat filters, but the exclusive model will be painting the town purple, with champagne coloured wing-mirrors, basically ultimate #cargoals.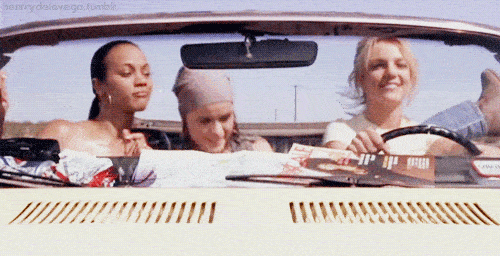 #DifferenceMakesUs
Now, before we get started, this is a piece featuring Etsy. If you've never visit Etsy then we suggest you take 5 and go and have a browse, especially if you're a DIY lover, or wannabe interior designer. This new campaign is their first ever global campaign, which highlights the uniqueness of Etsy's product variety and celebrates people's individuality.Two films have launched, focusing on "Bedside Tables" and "Mugs" with the hope that it inspires users to get involved with the # on social media. We're definitely excited to see what other scenarios they come up with.
Heineken have done the impossible. They've made a recruitment process fun. Yep, you heard it. Kick-starting the campaign with a poetic, Dr Seuss style video, they're inviting candidates to head on over to their dedicated website.
This website took over 18 months to create, but boy is it a gooden. Walking you through an interactive interview, you have a certain amount of time to answer different 'would you rather' questions, no pressure. Once completed, your answers are accumulated and your personal profile is revealed. You then have the option to retake the interview or share your CV and apply for a job. Let's just hope the tech guys don't look at our browsing history, otherwise they'll think we're all off applying for jobs at Heineken.
We hope you're not too cranky from being woken up by the monstrous storms!
Save
Save
Save
Save
Save
Save
Save
Save