What an exciting week we've had, from officially starting our rebrand journey to a fun team day-out at Search Leeds yesterday and today is no exception. Friday's are always great, but they're even better when food is involved. As Wimbledon draws to an end, we couldn't not get involved in the traditional Wimbledon delicacy. So our afternoon is being spent eating strawberries and cream, you jel yet?
Sticking along the foodie lines, because everyone likes food, Pantone are opening up their pop-up café in Monaco next week. After last year's popularity, they're opening their doors until September 9th delighting designers and Instagramers alike. Decked out in Monte Carlo Red (PANTONE 18-1764) visitors will be able to taste the colour, bringing a multi-sensory experience to the streets of France.
(For breakfast we suggest the PANTONE 19-0912 with the PANTONE 16-0213, or PANNTONE 16-1364 if you fancy something a little more vibrant)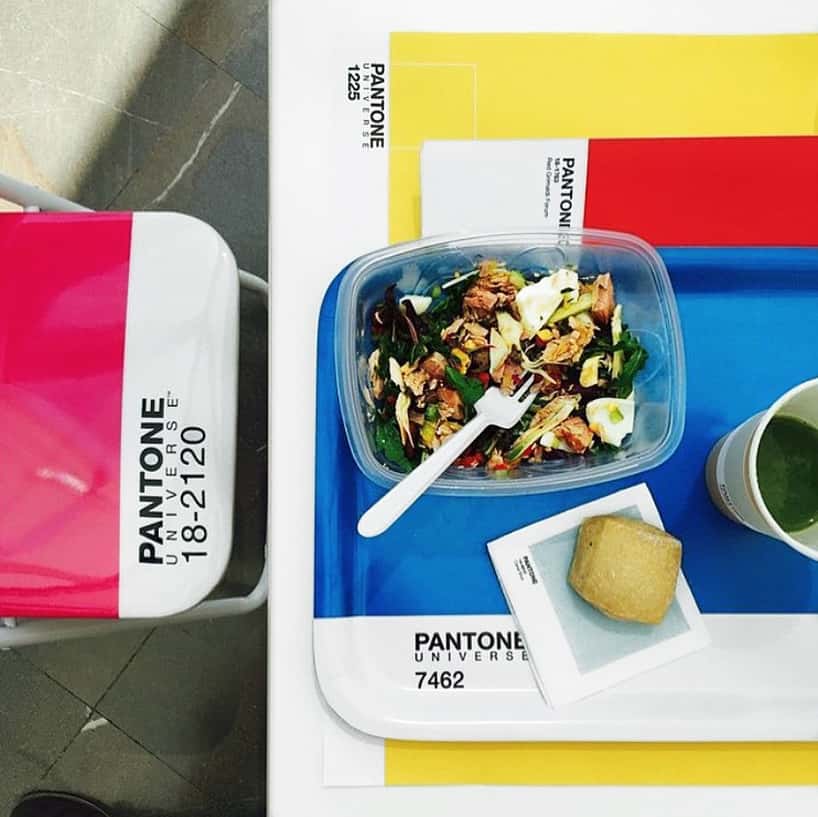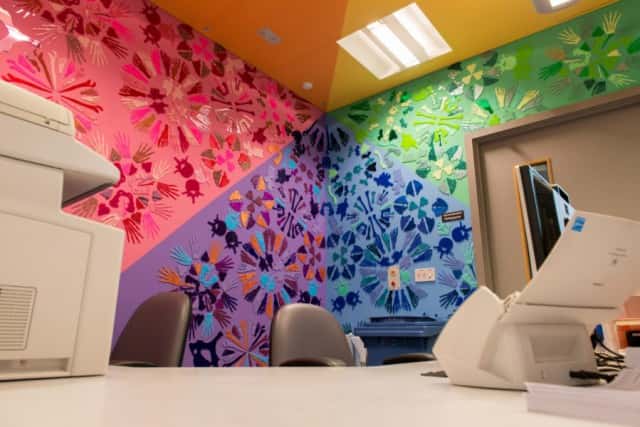 All That Glitters May Be Bones!
Remember when you were younger, how mesmerising kaleidoscopes were, with the endless amount of patterns you could create through a few twists and turns? Well that's where Tatty Devine found their inspiration for their latest installation at the Royal London Hospital. The jewellery brand has put together thousands of acrylic pieces to create a colourful and engaging environment for somewhere that can usually be quite frightening. Whoever knew that bones could be so exciting
Today marks twenty years since the Spice Girls released their smash hit Wannabe, but this week saw a new version of the song come into the limelight. Project Everyone has stuck with the same catchy lyrics, but created a new video has been filmed to illustrate how women round the world want to end female inequality, aligning perfectly with number five of The Global Goals.
Ginger, Baby, Sporty and Posh have all taken to Twitter to share their support for the cause, with Posh later sharing what she really really wants.
Happy Friday!
Save
Save
Save
Save
Save
Save
Save