Britney has released a new song, the first Harry Potter theatre production is out and Pokémon Go is the latest craze, it feels like we're starting the 2000s all over again. Our hearts may be heavy with the news we awoke to, so to keep spirits high we've pulled together some of our favourite campaigns and PR stunts from the last week.
Who You Gonna Call?
Well that depends on your reason for calling, but if there's something strange going on in your neighbourhood then we all know the answer to that. There's been some spooky goings on across the country starting with a giant marshmallow at Waterloo Station on Monday morning. For any of you who thought your weekend alcohol consumption was just messing with your mind, it wasn't, and those eight-foot slime poles weren't real.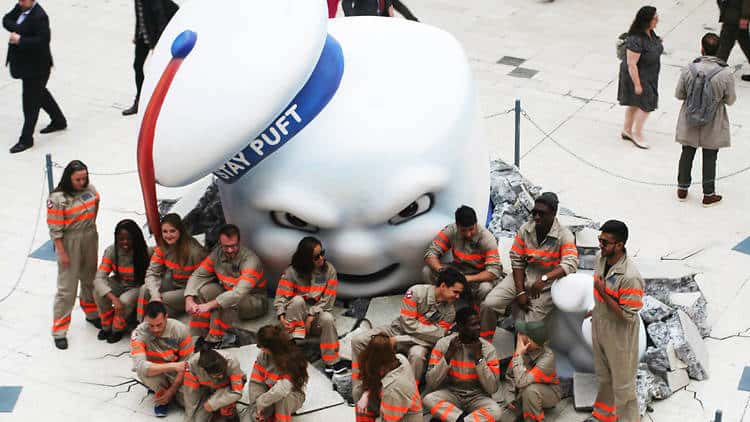 And whilst Waterloo was invaded by Stay Puft, the Ecto-1 wagon, aka Ghostbusters car, pulled into Trinity Leeds later this week, reassuring shoppers there was no ghosts in sight! If you missed the trailer and have no idea what's going on, then you can check it out below.
Emoji Menu
So all of our posts recently seem to include some kind of emoji talk, but they're so embedded in our lives we can't not talk about them. The latest word on the street is that you can order via WhatsApp through emojis. The Little Yellow Door in Notting Hill has launched this special menu for summer that gets guests trying to guess what they're ordering. Ingenious or mad, take your pick but we think it's a great idea.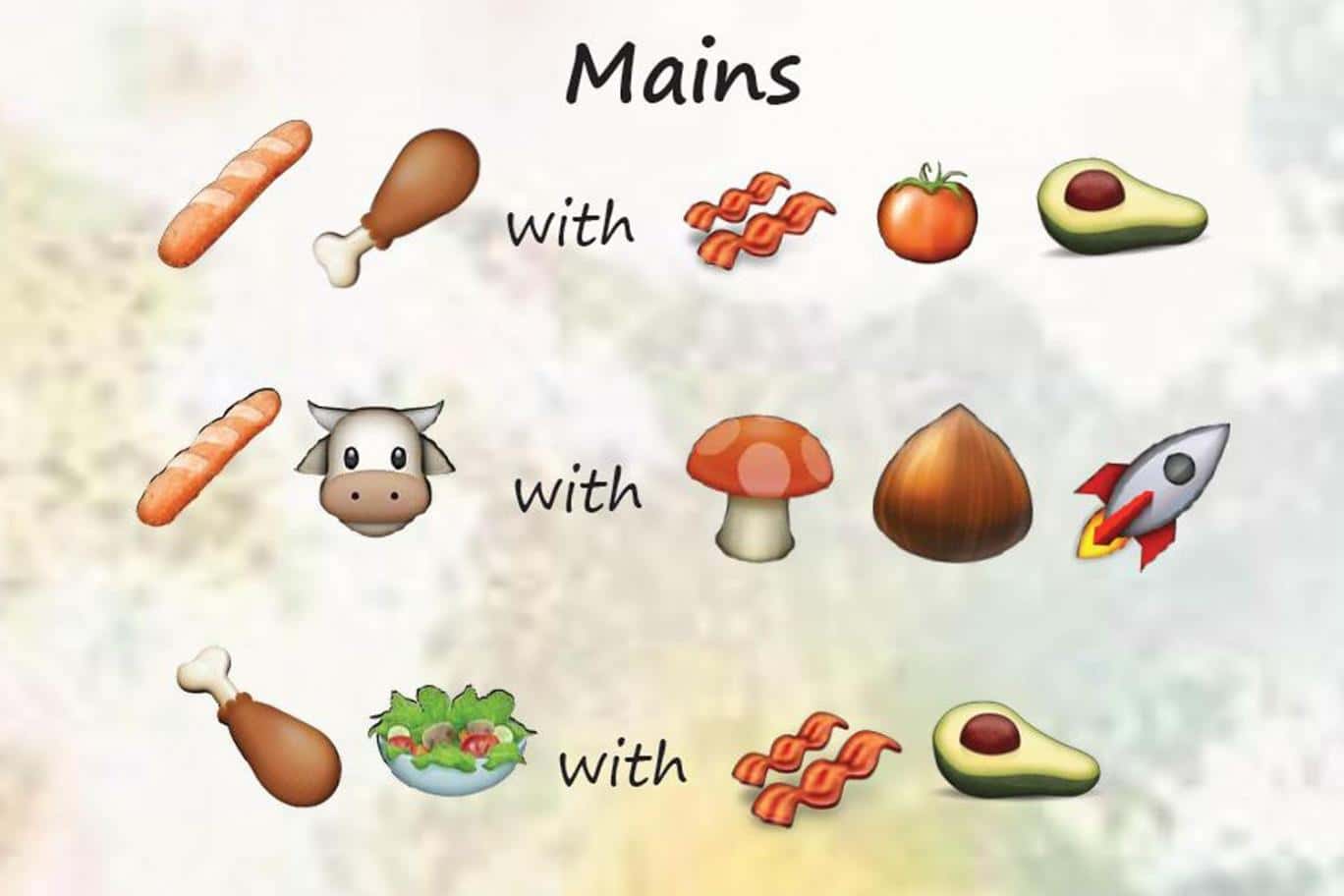 Rio 2016
Think volleyball-ing monkeys and synchronised diving crocodiles, no it's not a new Disney movie but the trailer for Rio 2016. Now the Euros and Wimbledon are out of the way, its full steam ahead on the countdown to the opening ceremony and the BBC have used the natural world to create a wonderfully animated piece of film to get the ball rolling.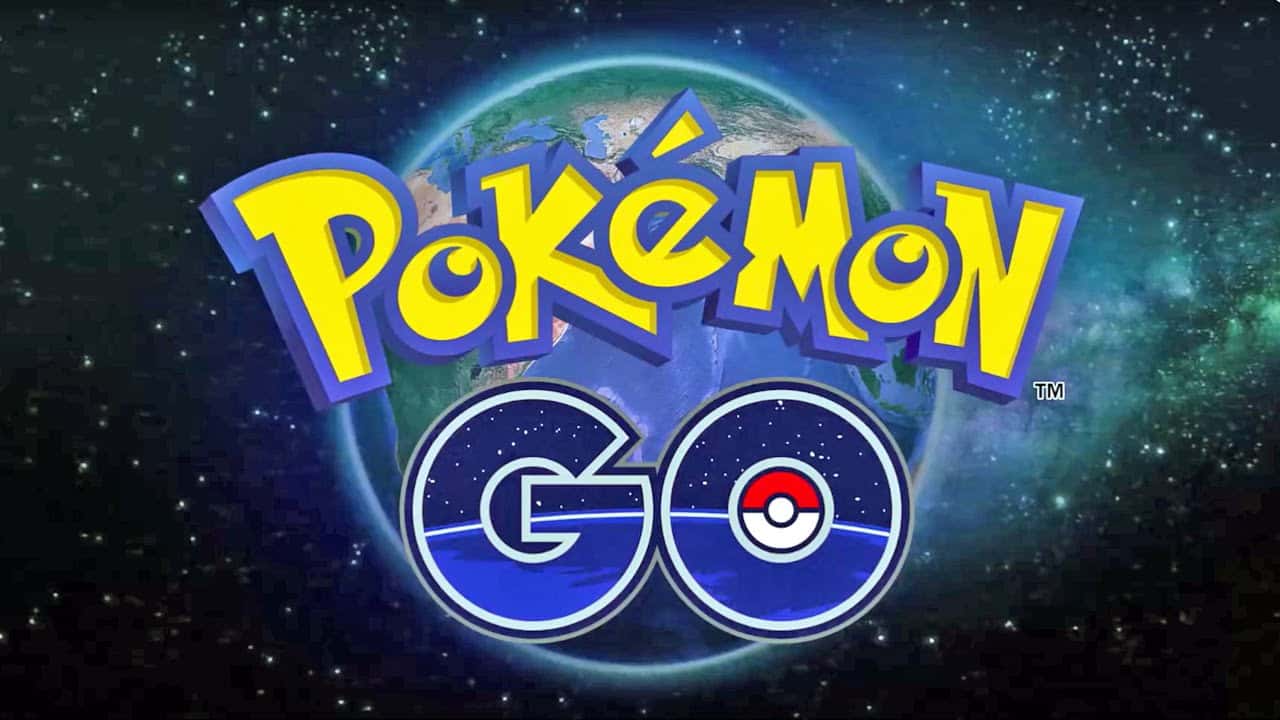 #GotttaCatchThemAll
We couldn't not mention the latest game that has seen Nintendo's shares jump from $13bn to $19.6bn and turned the world into full-time Pokémon trainers. Yes some of us have been out on our lunch breaks trying to find those rare ones and some have been more successful than others, not that it's a competition or anything.
For restaurants and retailers who have lucked out at being a Gym or PokéStop it's great news, as they will be sure to see an increase in footfall, which gives them a good chance to take advantage. For those that aren't, there is already talk about sponsored locations so watch this space, but for now there is a Meowth three paw-prints (300 metres) away.

Save
Save
Save
Save