Only 9 sleeps to go. 9 more sleeps 'til santa! Our office has turned into Santa's grotto this week, with deliveries left right and centre. Yesterday we had our very own office Christmas dinner, followed by secret Santa and mince pies!
More Christmas cards than Santa
From giving in the Blue Digital office, a little boy called Bradley Lowery has stole the hearts of the nation this week when his Christmas card campaign went viral! Bradley, who has a rare form of cancer for the second time, wished to receive as many Christmas cards as possible. Over 14,000 items arrived at Bradley's home on Thursday.
Blue Digital have also being doing their bit by teaming up with Blue Logic Computers and Radio Aire this week, gifting to Mission Christmas, to give to children living in poverty something to unwrap on Christmas day!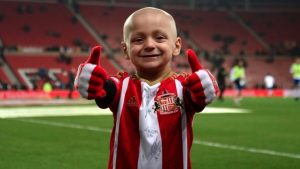 IKEA has won it for SEO campaign of 2016. Their latest campaign features re-naming products to answer frequently asked Google queries. The Sweedish agency behind this all, Åkestam Holst, has spent over twelve months gathering data off family dynamics, from long-distance relationships to divorce and linking these to Ikea's  own products.
We're torn between the 'My Partner Annoys Me' (a double desk with a wall between them) and the 'How To Get Over Someone'  (paper napkins) as to which is our favourite!
If you're an avid David Attenborough fan, then you'll love what National Geographic have recently published.
You all know the saying that a picture tells a thousand words, so National Geographic have collected the best 52 images of the year from 90 photographers, 107 stories and 2,290,225 photographs. Wowza.
From wolves feasting to a bear jam, there's something that captures each corner of the world. If you're an animal lover, you should also check out the Best Animal Photos of 2016!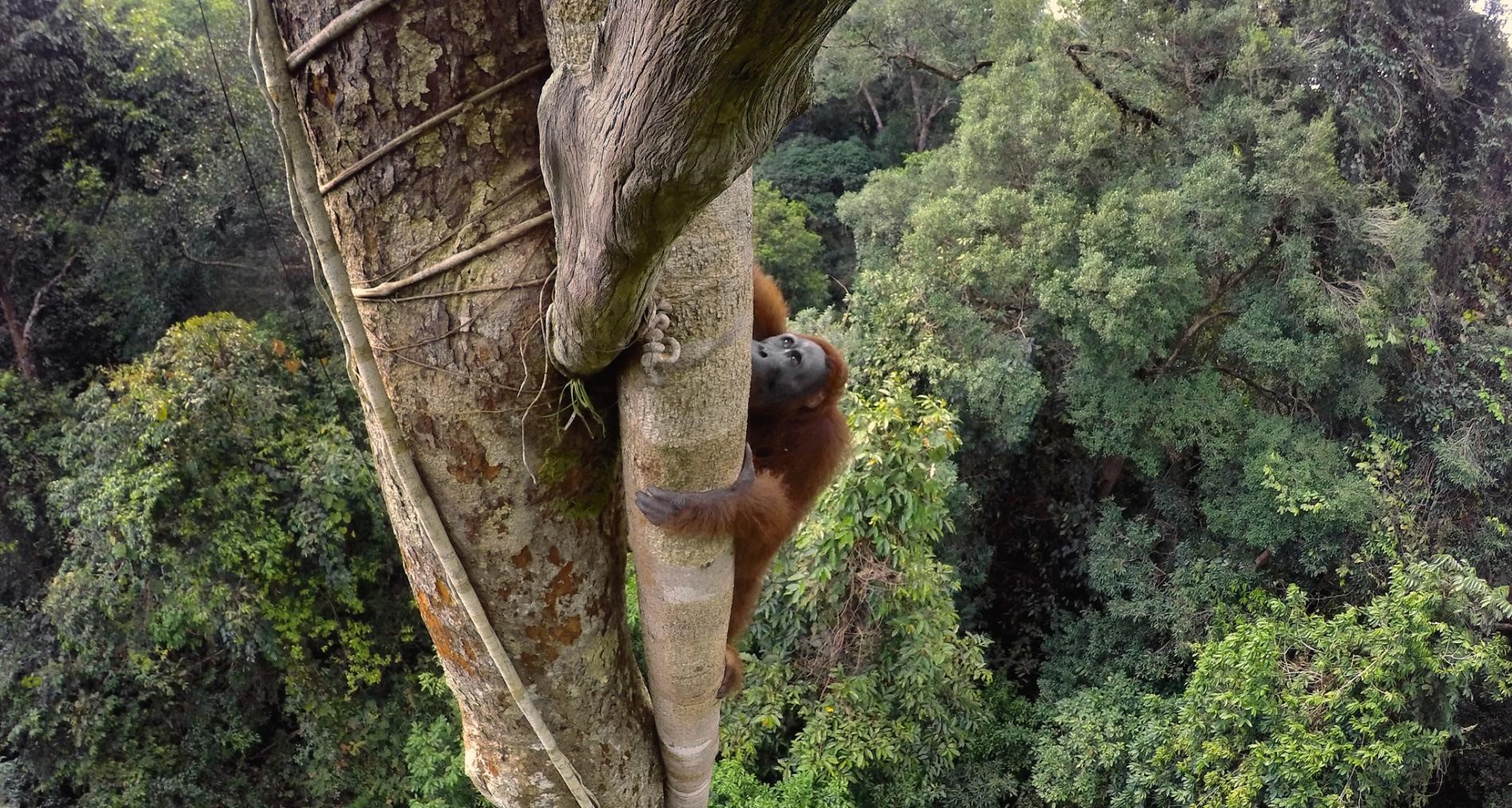 Instagram introduce saved posts
There's no hiding our love for Instagram. From all the filters, to coming up with witty captions, we love the platform, but there's been something missing for a little while now…
This week however, Instagram released an update to their app which allows you to save posts. No more screenshotting, then loosing that screen shot amongst your camera feed.
When you stumble upon a new outfit of the day, or a restaurant you just have to visit, you can bookmark it and add to your private board. This will then be right at your fingertips to keep track of right from your profile.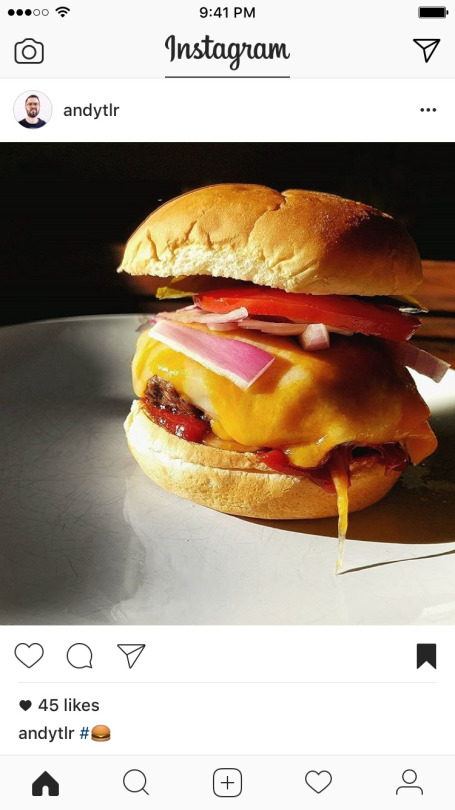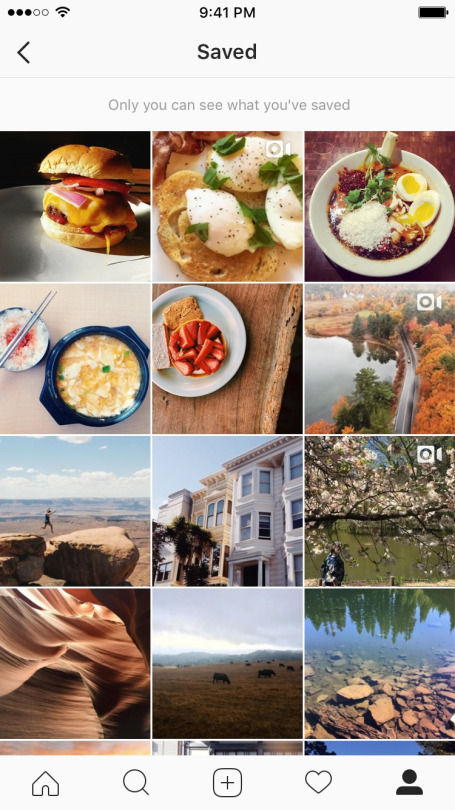 Festive elves have also spread their cheer on the Blue Digital site, sprinkling snow and dressing up the team ready for Christmas week so check it out!